This system is a business strategy that was implemented in an organization to reduce excess labor payments and the amount of attendance maintenance work. This system provides the exact in-and-out time in an organization. So employers as well as employees are satisfied while using the time attendance system.
Special features in this system
Time management
Attendance management
Leave management
Employee management
Document management
Time management
Whatever the work may be, time management is the first thing to be followed to determine the login and logout time. This system was introduced in an organization. The time attendance system monitors the working time by card or biometric system.
Attendance management
Attendance management is a complicated task in an organization. This system has been introduced to reduce the burden on the organization. Where the login and logout times of the individuals are stored in separate sheets, which is useful to calculate the attendance for the employer.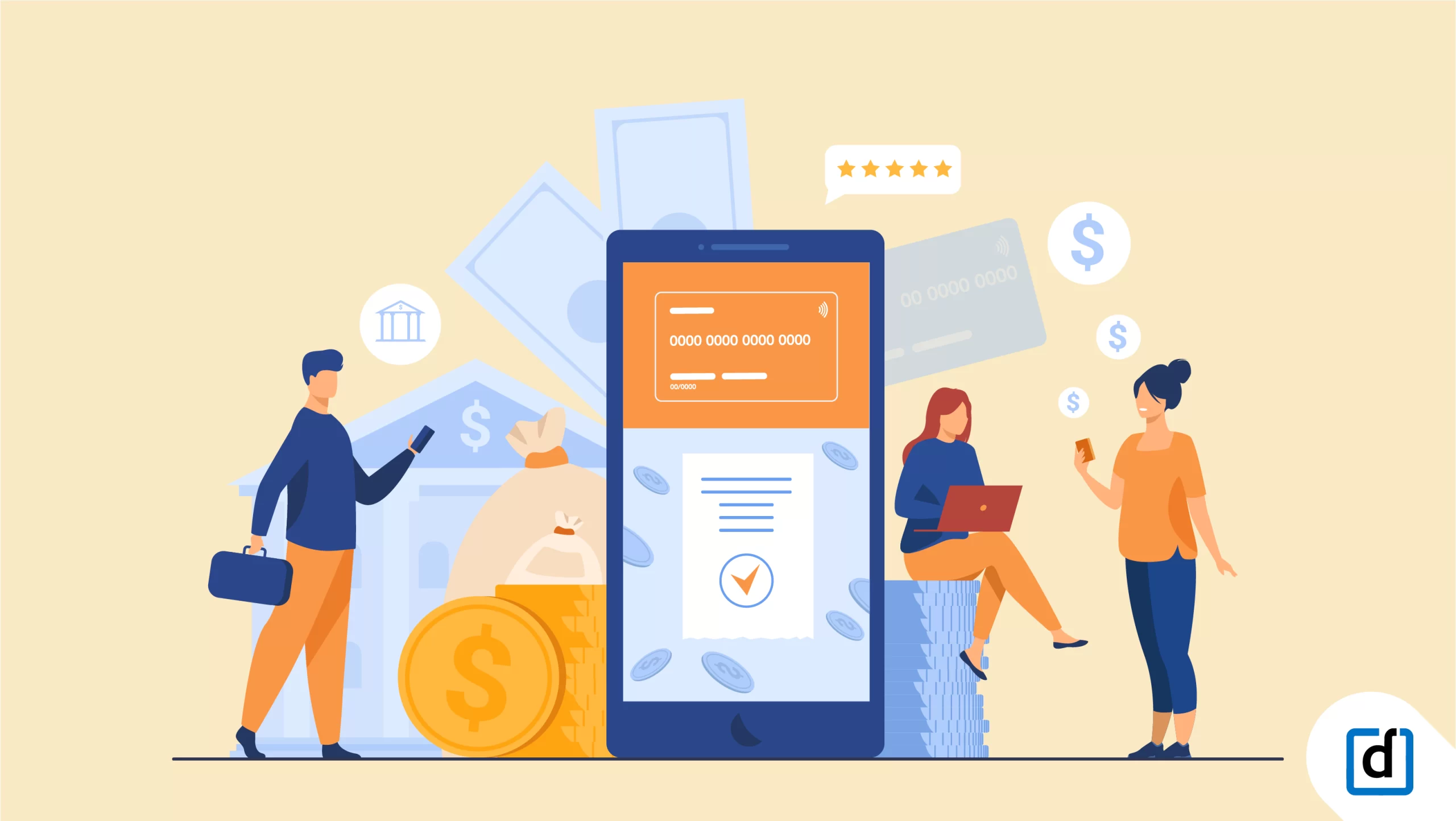 Leave management
This system provides a tool for the employee to request through the website. That could be for any reason: illness, vacation, or holiday. The leave will be noted on the employee's attendance sheet. So that the employer can find the employee's leave with a specific reason.
Employee management
This system provides the total number of employees present today to the employer, so that he can calculate the leave and the work to be completed today. And the employer split the work among the employees on the basis of the number of workers present today.
Document management
This makes the function of a company easy; all the work done by the workers is stored by the system.  So it's easy to share the information with other departments. This includes data related to work done and attendance sheets for the employees and their position in the sector.